On International Women's Day, how will you #ChooseToChallenge? What steps will you take to support gender equality every day?
Monday, March 8 is International Women's Day – a global movement that celebrates the achievements and contributions of women, while calling for action to accelerate gender parity. This year's global theme is #ChooseToChallenge.
At the University of Guelph, events are planned throughout the week of March 8 to celebrate International Women's Day. The events below are open to students, staff and faculty.
Leading up to International Women's Day
International Women's Day Films: Choose to Challenge
Ongoing
In collaboration with GenEQ, the McLaughlin Library has curated a collection of documentary films – by women and about women – that challenge, inspire, educate and entertain. All current students, faculty and staff have access to the collection through the library's website. Watch, reflect on and discuss any of these films with your friends and colleagues at U of G.
U of G Let's Talk: Gender Equality
March 3 and 4
Join the U of G community in an honest and engaging discussion around gender equality, with the bold objective of breaking down barriers and stereotypes. The workshop discussions are open to all U of G students, staff and faculty and will be facilitated by commerce students from the Gordon S. Lang School of Business and Economics.
This year's workshops will be hosted virtually through the Zoom platform.
On International Women's Day
GryphNation Radio Women in Sport Podcast
March 8 – all day
Catch a three-part episode of the Gryph Nation Radio podcast to hear from a trio of guests discussing women and equity in sport: a Junior Gryphon and her mom; Sarah Orrell and A.C. Lang from Guelph Soccer; and Ann Pegoraro, Lang Chair in Sport Management and co-director of the National Network for Research on Gender Equity in Canadian Sport.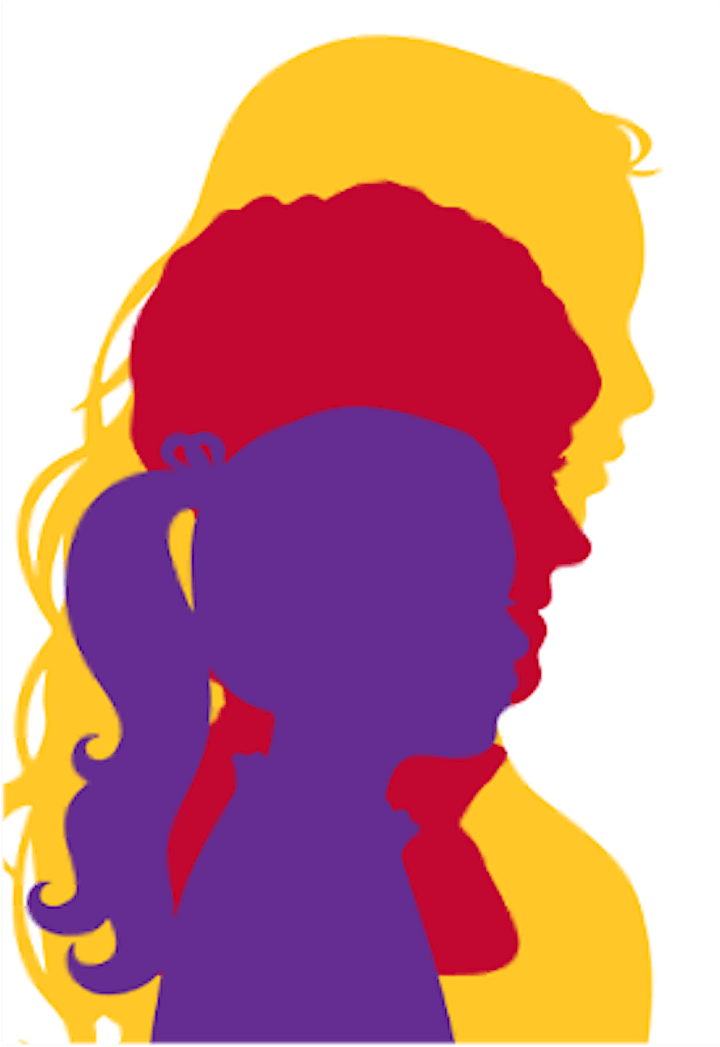 Guelph-Wellington Women Leaders and the Glass Ceiling
March 8 from noon to 1:30 p.m.
This webinar will highlight the results of the Community Engaged Scholarship Institute's project that interviewed women leaders in Guelph and Wellington about barriers and opportunities they experienced on their journey to leadership roles. It will also feature a performance by a spoken-word poet and a panel discussion on mentorship with four local women leaders in the Guelph/Wellington community. All attendees will be invited to participate in the conversation about mentorship.
Climate Justice Through a Feminist Perspective
March 8 from 6 to 7:30 p.m.
On International Women's Day, the Central Student Association and the Sustainability Office are hosting a panel discussion on Climate Justice through an Intersectional Feminist Perspective. The panel features two U of G undergraduate students studying environmental governance and environmental economics and policy. The panel also includes an alumna who is an urban farmer and runs a food and climate justice organization called Shade of Miti.
Later in the Week
GenEQ International Women's Day Speakers Panel
March 9 from 1:30 to 2:45 p.m.
In recognition of International Women's Day, U of G's GenEQ advisory group invites all U of G faculty, staff and students to attend an online panel discussion featuring several of the University's women leaders.
Dr. Charlotte Yates, president and vice-chancellor
Dr. Gwen Chapman, interim provost and vice-president (academic)
Shauneen Bruder, chair (Board of Governors)
Martha Harley, associate vice-president (human resources)
Chioma Nwebube, president (Guelph Black Students Association)
The panel will be moderated by Indira Naidoo-Harris, AVP (diversity and human rights).
Beyond the Binary – International Women's Day with Vivek Shraya
March 9 from 6 to 7:30 p.m.
Join an evening of art, performance and challenging the gender binary with artist Vivek Shraya, whose work crosses the boundaries of music, literature, visual art, theatre and film. Her books include I'm Afraid of Men, The Subtweet, even this page is white, She of the Mountains, Death Threat and The Boy & the Bindi.
HeForShe at U of G featuring Adrienne Clarkson
March 10 at 7 p.m.
Canada's 26th governor general, bestselling author and journalist Adrienne Clarkson will headline U of G's HeForShe virtual celebration on March 10. Join the Lang School of Business and Economics at an event that recognizes gender equality initiatives of students and community supporters.
Clarkson will discuss her life experiences, education and career and how resilience is about developing the mental, spiritual and emotional muscles to deal with life's challenges.
Help advocate for change and #ChooseToChallenge this International Women's Day!